Private Chef Services
Indulge in a taste of luxury by having Meredith cook for you on a regular basis! Private chef services – via meal delivery or in-home meal preparation – are available in Santa Monica, Venice, Pacific Palisades, and other areas of Los Angeles. Costs vary based on number of meals per week and number of people in your household.
Special diets (vegan, gluten-free, etc.) are Meredith's specialty and can be easily accommodated. In addition, Meredith is experienced working with diets for various health conditions and specific dietary protocols, including:
General anti-inflammatory diets
Anti-candida diets (e.g., Whole Approach protocol)
SIBO/Low FODMAP diet
Crohn's Disease diet
Kundalini Green Food Cleanse protocol
Diets for each Ayurvedic dosha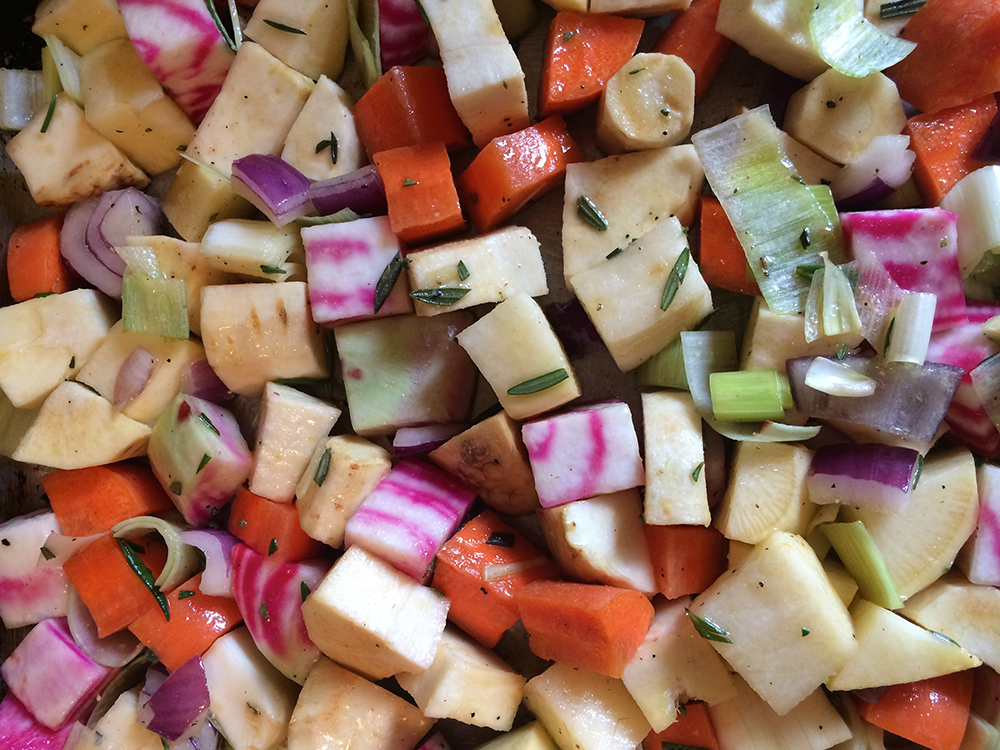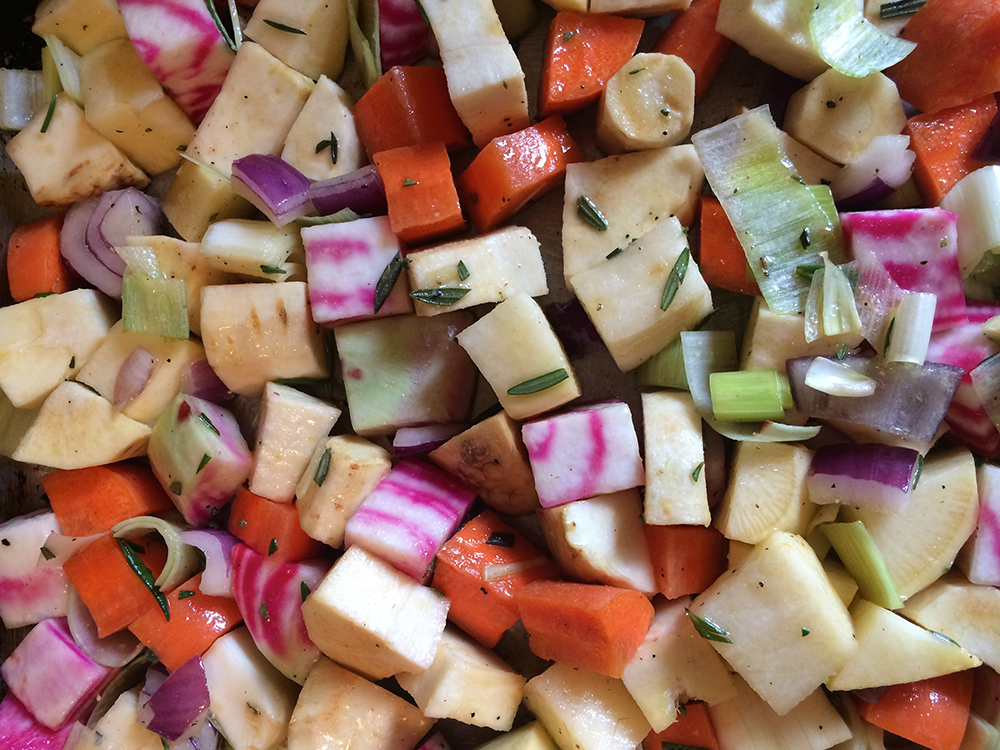 "I went to Meredith because I'd been confused from different sources about my approach to an Ayurvedic diet. Stepping aside from my information overload, Meredith was able give me some basic guidelines that I could understand and use on a daily basis. The advice was just what I needed. I'm no longer insecure with my diet. I can focus more on how I feel and what affects me. Thank you so much."
- John R., San Francisco, CA
Let me know how I can be of service to you!