Farmer's Market Tours
Ever wondered what it's like to shop at a Farmers Market with a chef? I'm inviting you to join me at the Santa Monica Farmers Market this summer!
Farmers Markets can be intimidating, especially if you're not a frequent visitor or you are less experienced in the kitchen. This tour will equip you with skills for choosing the best items, in the right quantities for your household, from farms that use the best organic/sustainable growing practices.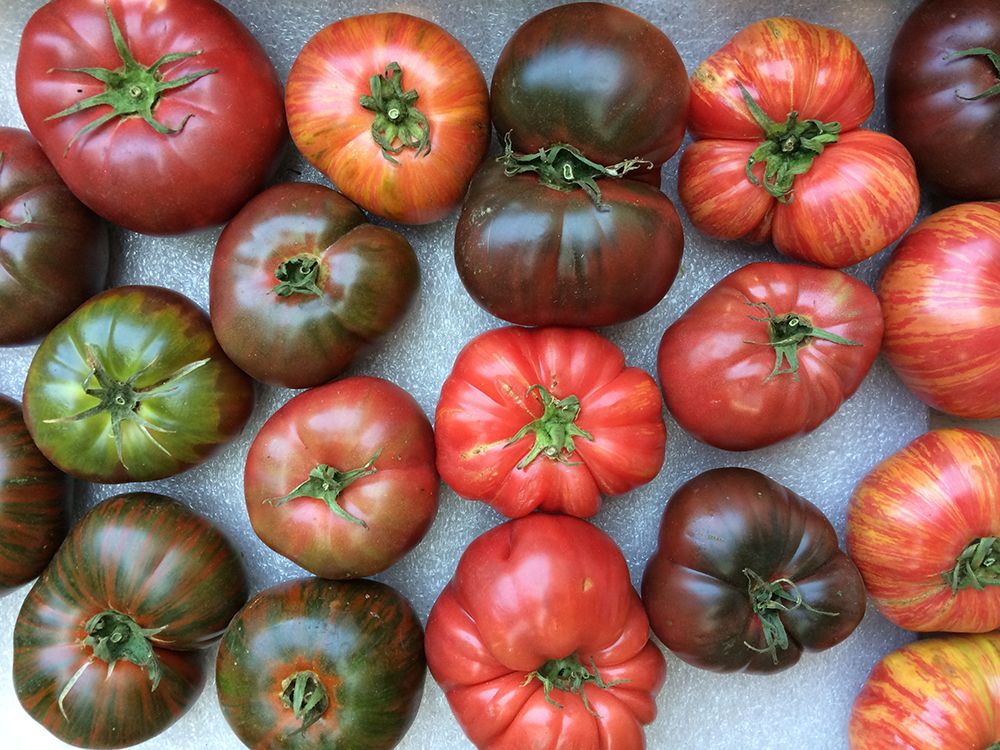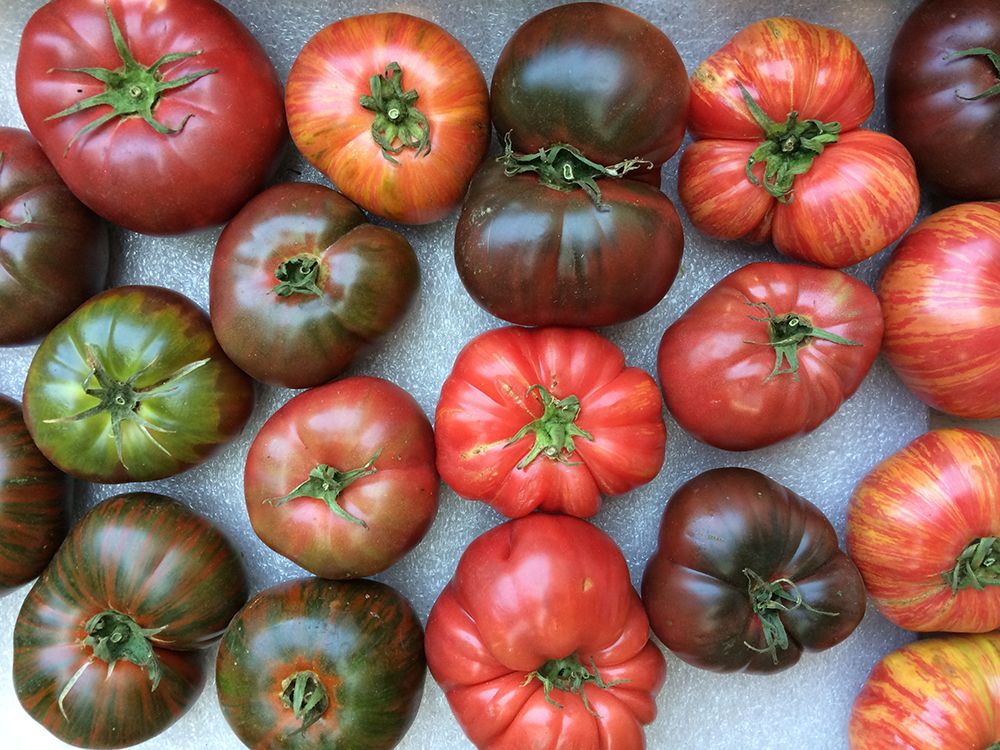 In this 90-minute tour, you'll receive:
Advice on picking the best farms to buy from
A map of my favorite growers (and what I recommend buying from them)
Guidance on selecting and storing produce so it remains fresher longer
Strategies for scoring great deals
Tips on how to avoid the most common Farmers Market mistakes
Recipe suggestions for seasonal items
And of course, yummy samples from vendors we visit!
Cost: $20/person; includes tour and a take-home recipe pack.

Location: Santa Monica Farmers Market, Arizona & 2nd Street
Upcoming Tour Dates:
No current tours scheduled. To book a private or small group tour, please contact me using the button below.